What can you expect from JBT Window Cleaning
✅ Cobwebs are removed from on and around each frame
✅ Individual window panes washed and squeegeed dry (your choice of inside and out, or outside-only)
✅ Each pane cloth-dried at the edges to prevent dribbles and ensure neatness
✅ All window ledges and window frames are wiped
✅ Friendly, clean, safe, punctual fully insured workers!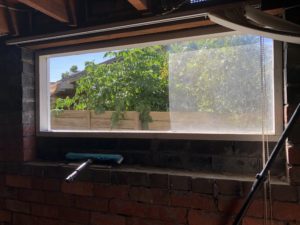 Reliable and flexible for my company, thank you.
Mashallah my brother really helped me out did a very good job of cleaning my dirty window that I hadn't cleaned in years but they really helped me out thanks boys I recommend these guys to others.
Insane detail from window cleaning, He was so nice and I loved the work my windows looked PERFECT! after it.Thanks josh for doing my windows! 😀
Best service I've had in a while, honestly recommend 10/10
Best window cleaning service I have ever used, I would recommend this to someone who has a large amount of toilets in their house.
The best window cleaning and he's really cheap.
Kyle Van Berendonck
2020-05-31
Really good service, friendly staff, good value, will hire again! I'm very happy with how the quality of the work.
Awesome, came very quickly, friendly, and cheap! My windows look amazing!