JBT Window Cleaning What To expect?
✅ JBT Window Cleaning will remove Cobwebs from on and around each frame
✅ Individual window panes washed and squeegeed dry (your choice of inside and out, or outside-only)
✅ Each pane cloth-dried at the edges to prevent dribbles and ensure neatness
✅ All window ledges and window frames are wiped
✅ Friendly, clean, safe, punctual fully insured workers!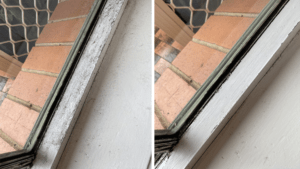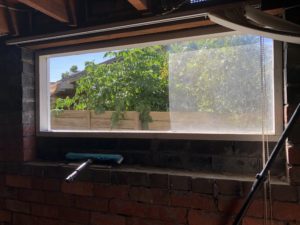 Solar panels cleaning. Excellent job. Good value thanks Josh.
Gerard McDonald
2021-06-29
Reliable and flexible for my company, thank you.
Mashallah my brother really helped me out did a very good job of cleaning my dirty window that I hadn't cleaned in years but they really helped me out thanks boys I recommend these guys to others.
Insane detail from window cleaning, He was so nice and I loved the work my windows looked PERFECT! after it. Thanks josh for doing my windows! 😀
Best service I've had in a while, honestly recommend 10/10
Best window cleaning service I have ever used, I would recommend this to someone who has a large amount of toilets in their house.
The best window cleaning and he's really cheap.
Kyle Van Berendonck
2020-05-31
Really good service, friendly staff, good value, will hire again! I'm very happy with how the quality of the work.
Nemo The Squid
2020-05-24